SKANNA SECURITY SYSTEMS & INVESTIGATIONS BERMUDA
SKANNA provides a robust suite of security services for special events, schools, office buildings, concerts, hotels, after parties, and many other venues throughout Bermuda.
COMPREHENSIVE SECURITY SOLUTIONS
SKANNA Security Systems & Investigations ("SKANNA") provides a range of security services for its existing and potentially new client base in Bermuda. Our highly-trained security guards and security officers are available 24/7 for all your personal and event security demands.
OUR APPROACH
We will review your needs in detail for particulars in order to gain a clear understanding of the scope and schedule of your project plan. SKANNA will put together a first class team of security professionals who will be particularly suited to your needs. We will select personnel based on their ability and suitability and of course their availability to start immediately upon SKANNA securing the contract.
SKANNA will conduct a Risk Assessment to assess the risks and develop a Security Plan to (1) mitigate any identified risk and (2) address and meet any regulatory requirements. Sites with valuable assets are subject to a number of risks, against which security should be applied. SKANNA will provide the recommended approach to security, which should be taken by site operators both before and during operations.
Once the risk assessment has been completed, we would appoint a Security Officer (SO), as the agent in charge of security.  The SO will have oversight responsibility for the implementation of the Security Plan. As the person responsible for implementation, he/she will serve as a liaison with the executive staff and board (depending on how the business is structured).
In addition, he/she will have oversight responsibility to review and update the plan on a regular basis to ensure continued compliance to any regulations. Should we be successful in securing your business, we will reach out to the Bermuda Police Service  (BPS)  to  seek  their  input  and  cooperation  in  the  development of  our  security procedures. The goal would be for our plan to meet or exceed current standards for policing and security for this type of facility.
We will look to handle all of your security needs.  This includes supervision of construction, BPS liaison, procuring all equipment, scheduling training, logistics of training, personnel scheduling, alarm/CCTV monitoring, complete hiring process, employee surveillance/investigations, 24/7 response to any issues with facility and personal security of any employees if needed.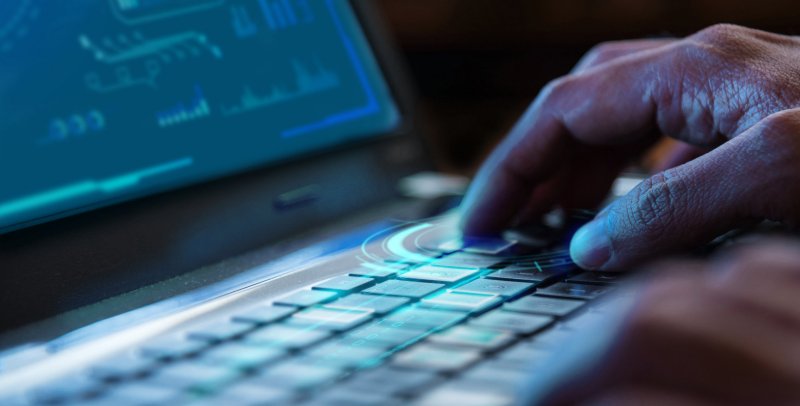 Corporate Offices

Construction Sites

Ports

Private Residences
Commercial Businesses

Hotels

Schools

Government
WHO WE SERVE
SKANNA is an established, reliable and licensed protection firm. Founded in 2017, SKANNA's Directors have 40 years of rich and diverse experience. SKANNA's strength lies in its well trained and dedicated security officers who are licensed and vetted by the Bermuda Police Service to ensure quality delivery. SKANNA maintains an extremely detailed hiring procedure for all security officers and provide protection for a wide variety of industries.
SKANNA's mission is to provide a top quality, professional service in the field of security, facilities and risk management.
We at SKANNA aim to be recognized within the security industry as a benchmark for all others to aspire. SKANNA accepts and recognizes that our staff are our primary resources and collectively we are committed to delivering a first class service to our clients.
SKANNA is committed to promoting a positive and safe environment based on mutual respect; encouraging and facilitating a sustainable balance between enforcing the rules of the premises and respectable employee engagement.

CONTACT US
Thank you for visiting the SKANNA Security Systems & Investigations website! We are your natural choice for security systems and investigations and we appreciate your consideration. Be sure to check the pages of our website for complete information. Contact us at anytime using the below contact information and form. We will reply to your message promptly.
SKANNA Security Systems & Investigations
2 Elliott Street West
Hamilton, Bermuda, HM09
Tel: 1 (441) 335-8578
Email: [email protected]