EXCUTIVE TRAVEL PROTECTION
SKANNA provides a host of tailored executive protection and close protection services for executives and organizations
Our clients lead busy and complex lives, with many demands on their time.
The reputation of their company and family name is precious. Executive protection services are there to anticipate and remove anything negative that might unduly intrude into the life of the client at work, during recreational time, or at home.
SKANNA provides a host of tailored executive protection and close protection services for executives and organizations, where the distraction of threat and risk interfere with business efficiency and safety, including travel safety. Our highly-skilled and experienced professionals facilitate tailored services, which are recommended based on our knowledge of the unique demands of corporate culture. Our unobtrusive service works closely with individuals and their families/staff potentially under threat, mitigating risk and threats. Services consider the geo-political, criminal, and terrorist elements our clients may encounter when travelling abroad and include training and awareness briefings.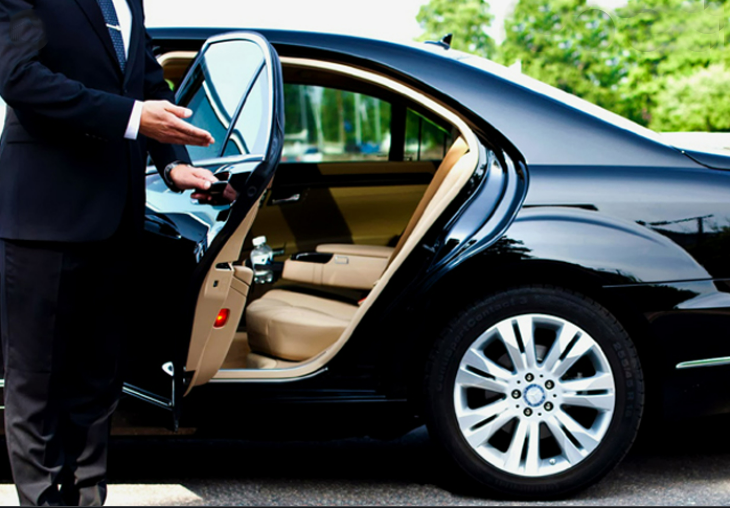 We can provide country/locale travel risk assessments and provision of travel escorts who are cross-trained both in both executive protection and emergency trauma care.